Cyclone Separator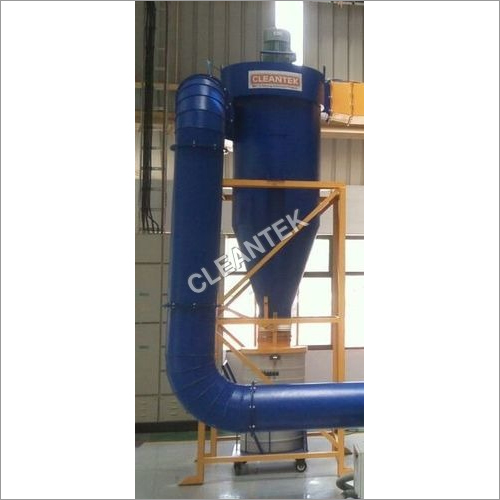 Cyclone Separator
Product Description
The Cyclone Separator is a high-quality separation device, which makes use of principle of inertia. It can efficiently remove particulate matters from flue gases and is popular as the high-quality air pollution control device. It is useful to take away larger portion of particulate matters and is proffered with a special working process, known as multi-cyclone. Cyclone Separator ensures the removal of high amount of particulate matters. Not pricey to maintain or install due to non-possession of non moving parts, the devices make operating costs extremely low. The removed particulates are collected in the dry form that making the task of disposal extremely easy.


Key Points of Cyclone Separator:
1) Take up extremely little space.
2) Optimal separation of liquids & solids from the stream of gas
3) Removal of entrained particles is ensured
4) Installation can be done as both single as well as multiples units.